Aurora's Hardware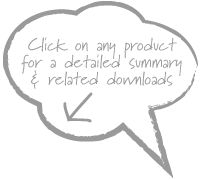 Aurora's facial recognition technology is a non-intrusive way of identifying and verifying people and can be used in any situation where access security is of the utmost importance.
Our scanning devices are non-contact which means they are not susceptible to damage caused by grease or dust, ensuring that verification remains hygienic and accurate.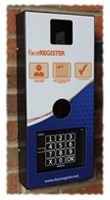 FACEREGISTER is a standalone face recognition unit that confirms the identity of staff as they sign in and out.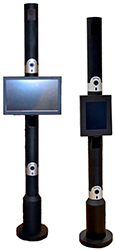 The AETHER camera uses the Aurora Imaging and Recognition (AIR) engine, the world's most advanced infrared face recognition engine.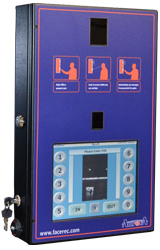 CLOCKFACE+ is a unique method of accurately recording the arrival and departure of staff on site, using our market leading face recognition technology.